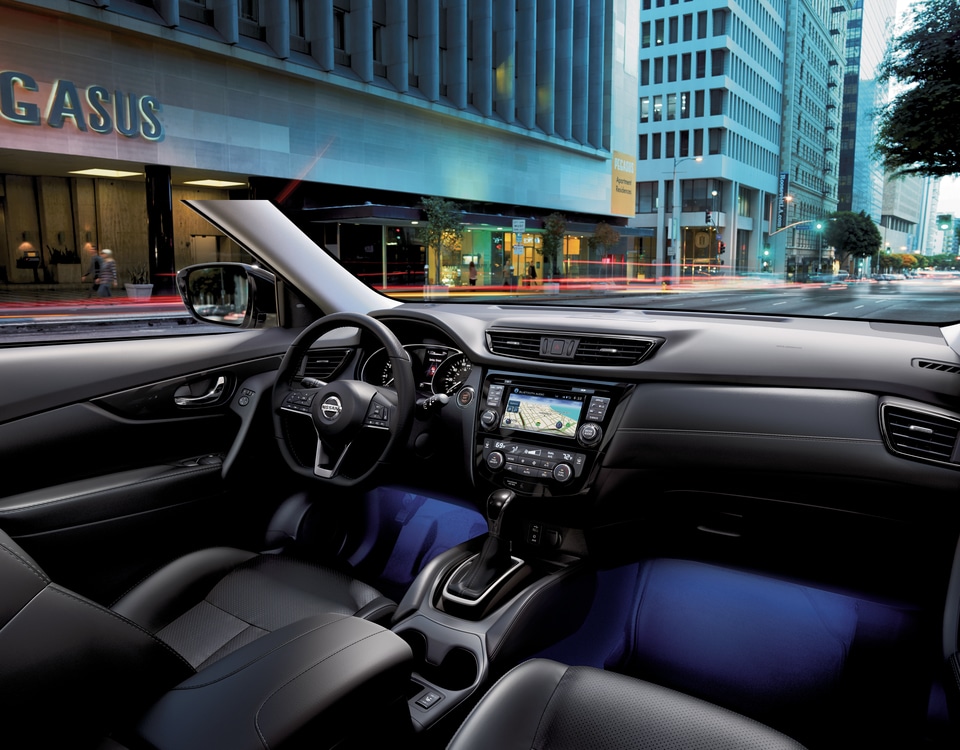 Imagine you're floating through space. Weightless, unencumbered, and free from joint and muscle discomfort, your body is relaxed and floating comfortably. Now imagine you could be that comfortable, every time you drive your car, truck, or SUV.
Nissan's very own, exclusive, Zero Gravity Seats offer all-day comfort, for everyone. These unique seats were designed in conjunction with the Yamazaki Laboratory using a seat simulator and a musculo-skeletal model. By weighing the bearing capacity for joints and other parts of the body, they were able to create specially articulated cushions that provide continuous support. Inspired by NASA and zero gravity, they wanted to create a weightless feel to the seats, that don't put pressure on joints, reducing muscle fatigue and soreness. No matter if you're in the car for your cross-country road trip, or simply running your daily errands, you'll love how comfortable these seats are. These seats are available in almost every Nissan model, so you can enjoy these amazing seats, no matter what your needs are.
Ready to check them out in person? Why not come take any one of our popular models like the Nissan Altima, Murano, Titan and Rogue out for a test drive? Our team of Nissan experts are ready to help you through the whole process, from trading in your current vehicle all the way through financing and scheduling your routine maintenance. We're sure you and your muscles will be happy you chose a Nissan.